---
Your Comfort Level: In addition to checking references and comparing prices and schedules, it is important to pick a contractor, such as Dana, whom you can feel comfortable with so you will feel welcome when presenting any questions or concerns.
Obtaining Comparable Bids: If you choose to obtain bids from several contractors for your building project, it is very important to let each contractor know which level of construction you want (economy, average, above average or award winning) so the bids you receive will be comparable.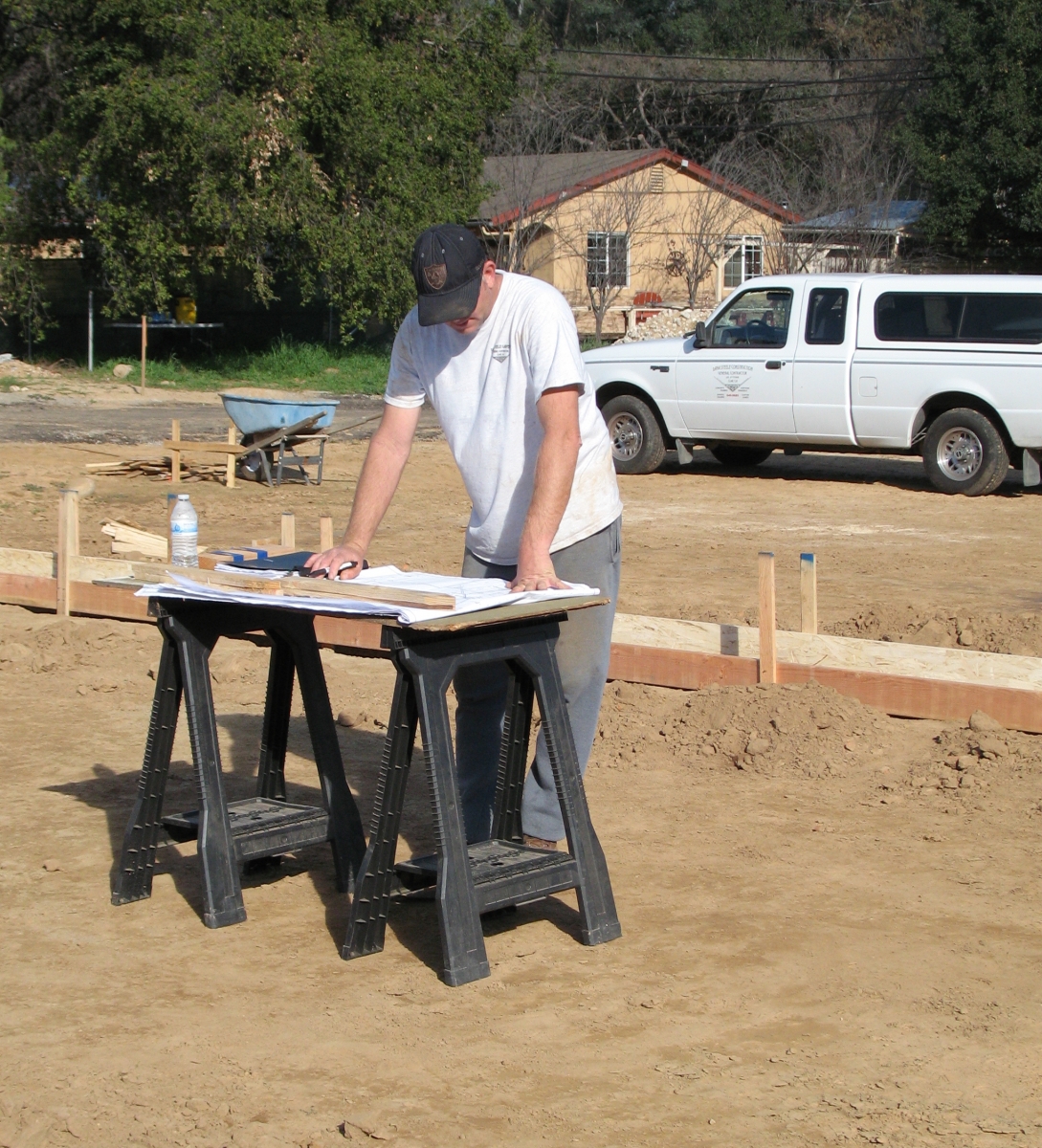 Lowest Price Bidder and Lowest Qualified Bidder: The lowest price bidder is just that and no further comment is needed. In contrast, the lowest qualified bidder is a building construction company that can produce the structure, features, and aesthetics both you and your architect intended from the very beginning and, also, included in the plans and specifications for your project. Hopefully, after checking our references (please see p.7) you will find that Dana Steele Construction is one of the best qualified to build your project.
Out of the Local Area? If you want to build new, re-model, or repair in our service area (please see p.7), but live beyond a comfortable driving distance, we are willing to take extra steps so that you can review up-to-date photos of your project electronically, or in color print copies. Also, we are willing to transmit invoices electronically or by express delivery services. Finally, you may send funds to us by personal, company or bank check and by Priority Mail after you have received the most recent deposit request. In summary, please let Dana know your preferences, and if they are workable, we will be happy to implement them!
Finally, while reviewing our monthly Web Page Visitor Reports over the last 10 years, we have learned that persons from all over the U.S. have visited this website. Also, we typically experience a steady stream of contacts from people located in Ventura, Santa Barbara, Los Angeles, and Orange counties. In addition, we have observed another stream of contacts coming from Canada, Mexico, Europe, Russia, India and China. In response to all the interest shown in our newly revised Web Page, we would just like to say "Thank you." Also, please feel welcome to call, or send Dana an Email through the Contact Us button at the top of this page, if you have any questions or comments.
Thank you for taking the time to review this section titled Your Comfort Level and if you would like to ask Dana to bid on a set of approved building plans and specifications, please give him a call at 805-640-0685!