---
What We Do: Dana Steele Construction's capabilities include site leveling, trenching, foundations, slabs, framing, roofing, electrical, plumbing, heating and cooling, doors and windows, dry walling, siding, finishing of all kinds, decks and trellises (including Outdoor Living Areas), project management, architectural design, engineering and permit acquisition. In addition, Dana offers Concierge construction job monitoring and reporting of results directly to the owner (for jobs that he is not the General Contractor), but for which the owner wants an independent third party reviewer who will report directly to him - please see numbers 12 and 13 below. By the way, Dana has been using the Concierge approach to monitoring and reporting for over 10 years!
Repairs: Dana Steele Construction can repair every part of a home that has been damaged by rot, failing foundations, fungus, Termites (please see p.15), tree falls, vehicle impacts, and water seepage, etc. After opening up the damaged area, we will help identify several different ways repairs can be made to fit within the owner's budget and desire for longevity, along with satisfying the intent of related building codes, etc.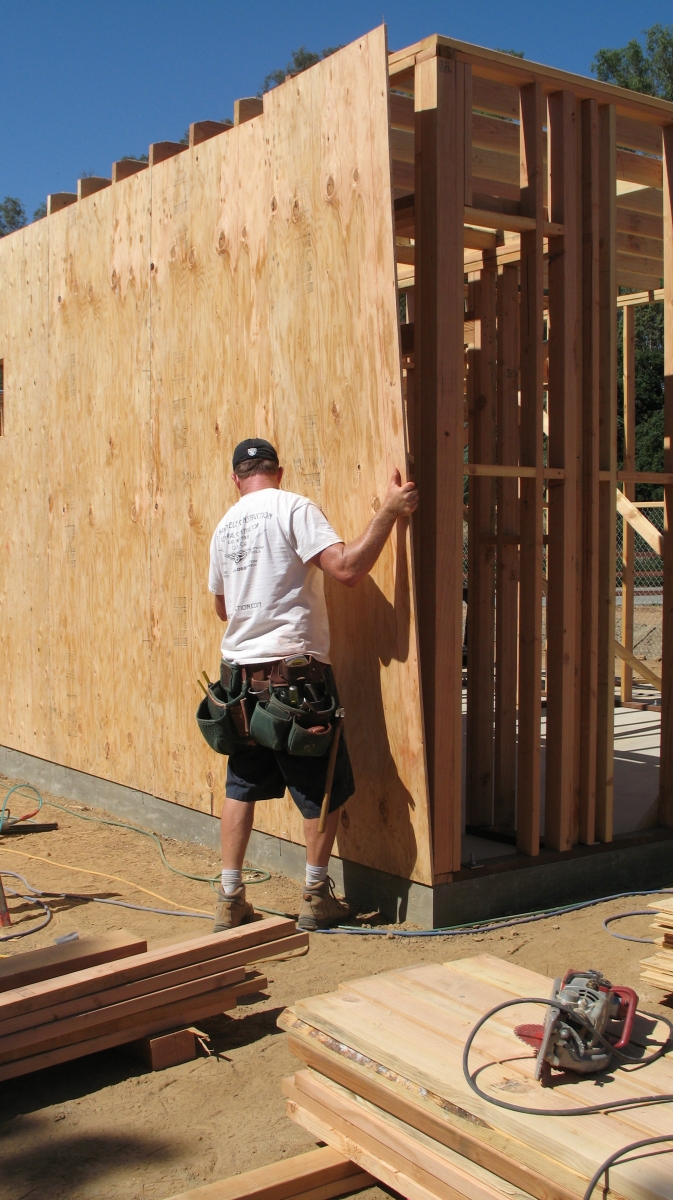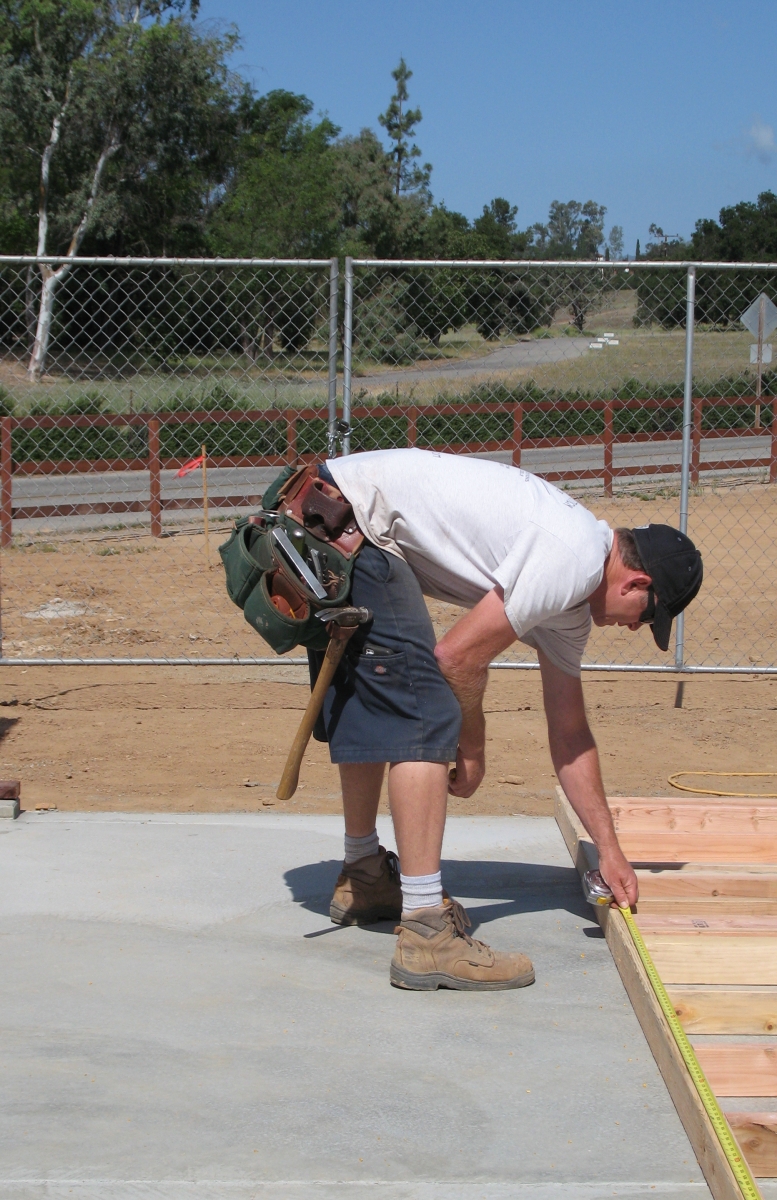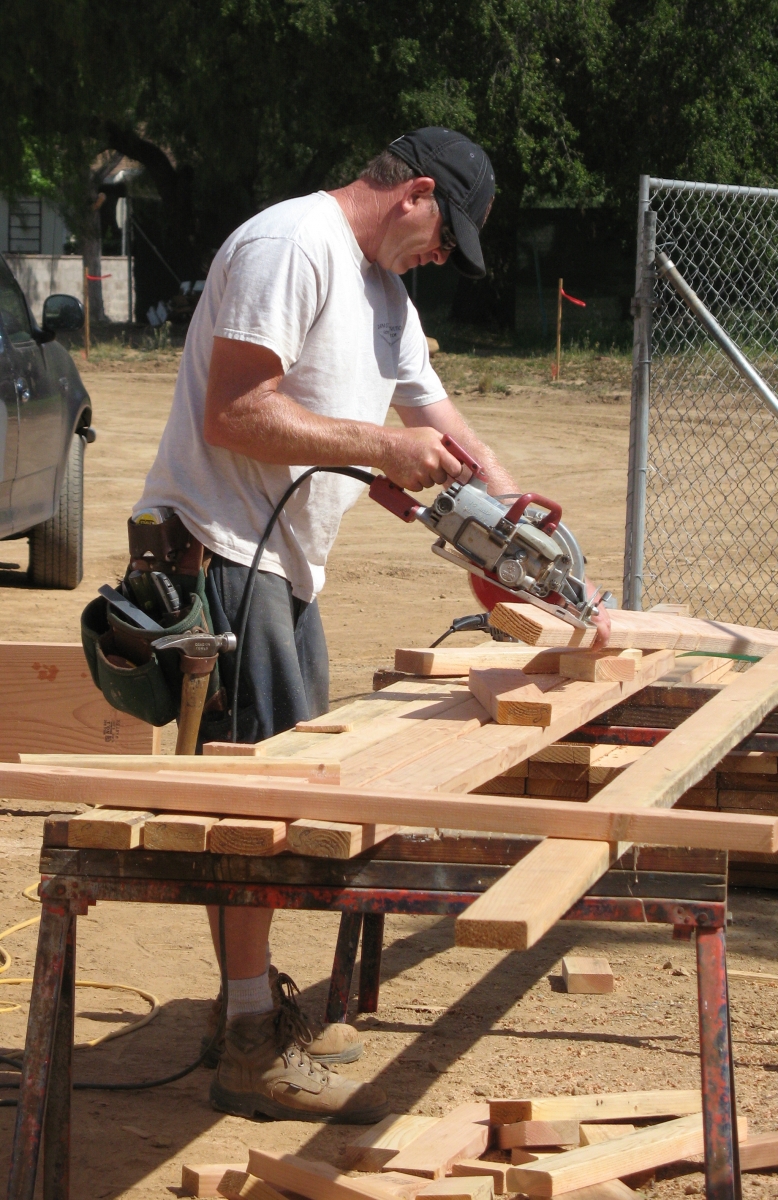 Boiling It All Down: If you are ready to start on your new building, remodeling, or repair project, and if you want to save time and daily interest costs on construction loans, please call Dana at (805) 640-0685. Also, if you want to decrease frustration, enjoy quality on the front end and build resale value for the future, if you want it done right the first time so that it does not have to be done over, if you would like an experienced hands on General Contractor to help you with your entire project, or just part of your project, please call Dana at (805) 640-0685 to schedule an appointment to review your concepts or plans and obtain a bid!
Pricing Alternatives: Since some people searching for a General Contractor might have questions in mind about different ways to refer to price in a contract, it should be mentioned that Dana is open to using a standard not-to-exceed price for the entire project or a time and materials price with 15% added to all verified direct costs to cover part of our overhead. For reference, no matter which approach to stating price is selected, all costs are monitored on a daily basis and compared with actual progress to make sure that the project can be completed within the approved budget.
Coordination and Scheduling: Some of the most important tasks for the General Contractor involve coordination and scheduling. Related to this, Dana Steele Construction schedules reasonable time to complete each task at the level of quality desired by the client. Also, suppliers are selected who have a strong track record of delivering materials on time. Finally, attention is given to selecting subcontractors who can start and finish on time so that the work of others will not be held up.
Thank you for taking the time to review this section titled What We Do and if you would like to ask Dana to bid on a set of approved building plans and specifications, please give him a call at 805-640-0685!