Page 4
For full page of text, scroll down, if necessary!
---
Code Compliance: Sometimes, home owners want to upgrade their home to enhance safety and livability, and sometimes they want to help make the property more saleable. In each case, Dana likes to learn as much as he can about the owner's objectives and also review related building requirements before preparing a bid that is based upon plans and specifications recently approved by the local Building and Saftey Department.
Doors and Windows: If you want to help turn your home into a quiet refuge, save on heating and cooling costs, and increase resale value, no other change can even come close to installing up-to-date doors and windows. In addition to installation, Dana can help identify selections that will look good, work dependably, and last a long time. In addition, he can also help obtain competitive bids from reliable suppliers. So, if you prefer classic wood, laminates, fiber glass, aluminum, custom, steel, or treated glass—Dana and his team can do it all!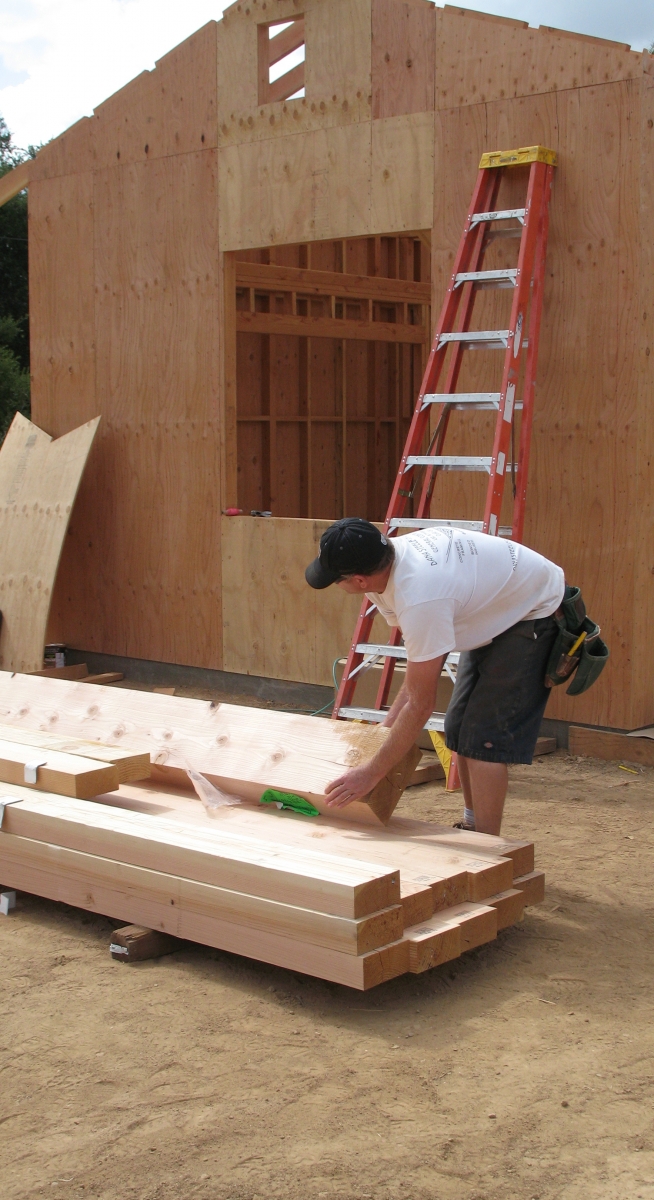 Re-siding: Yes, Dana does all types of re-siding including natural wood, composites (synthetics) and combinations that may also involve brick and stone. Along with this, Dana can replace the underlying sheeting and supporting framework if they have been damaged by fire, moisture, or rot, etc.
Re-building Roof Structures: Yes, Dana can repair and rebuild all types of roofs, beginning with the major supporting structure and continuing on to installing decorative wood, paneling, beams, and custom finishes, if the owner desires!
Earthquake (Seismic) Upgrading: If your home is 20, 30, or more than 40 years old, its ability to resist lateral earth shaking can be increased by installing the same metal connecting brackets and shear panels that are used in new construction. So, if you are planning to stay in your current home awhile longer, or improve it for resale, seismic upgrading (retrofitting) might be something to consider discussing with Dana.
Thank you for taking the time to review this section titled Code Compliance and if you would like to ask Dana to bid on a set of approved building plans and specifications, please give him a call at 805-640-0685!