---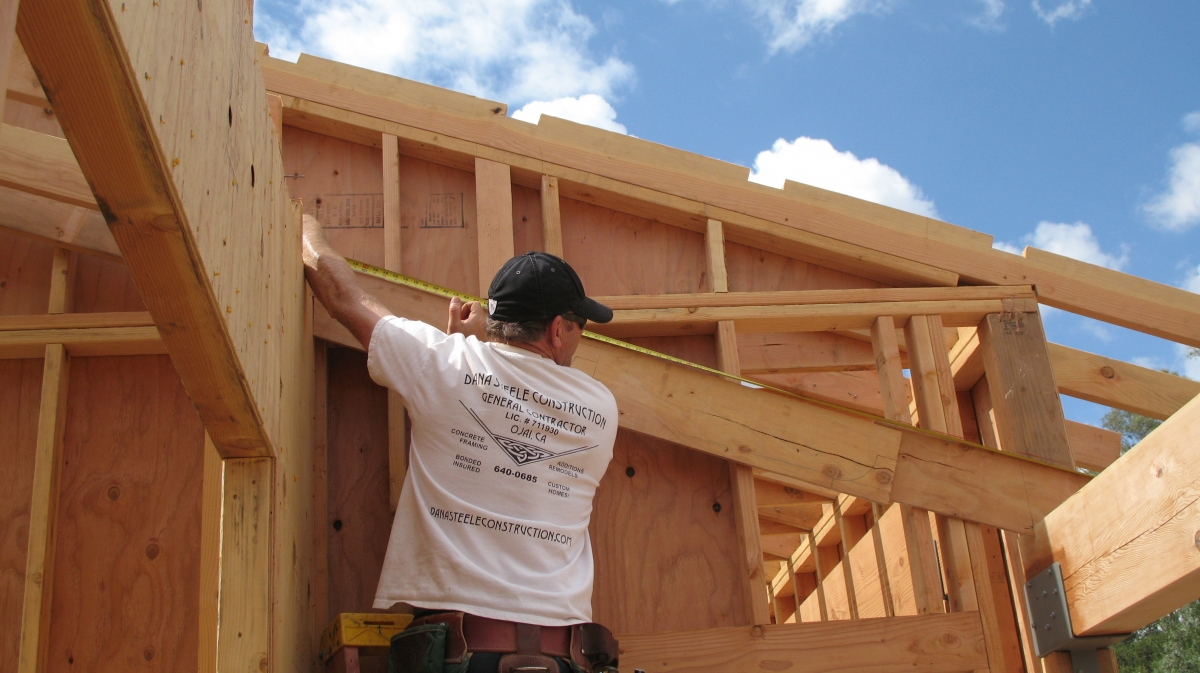 Quality Overview: There is an old saying "that you get what you pay for," but when it comes to quality in construction a new client often wonders what really contributes to quality. Well, from a construction perspective, quality starts with the foundation and it has to meet the approved design specifications because both the alignment and longevity of the entire structure depend upon it (for reference, Dana has worked in building foundations for over 30 years). Another major component of quality is related to materials—to sum up, good materials stay stable and bad ones can warp or split. Suppliers know that Dana will only accept quality materials on behalf of his clients and anything substandard will be returned!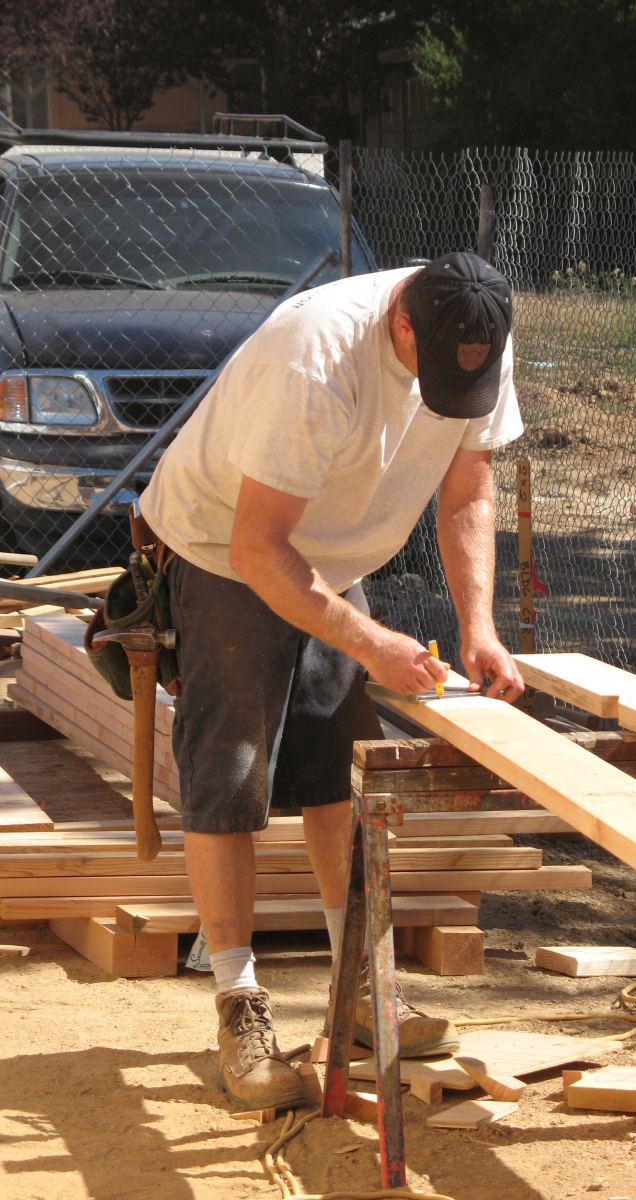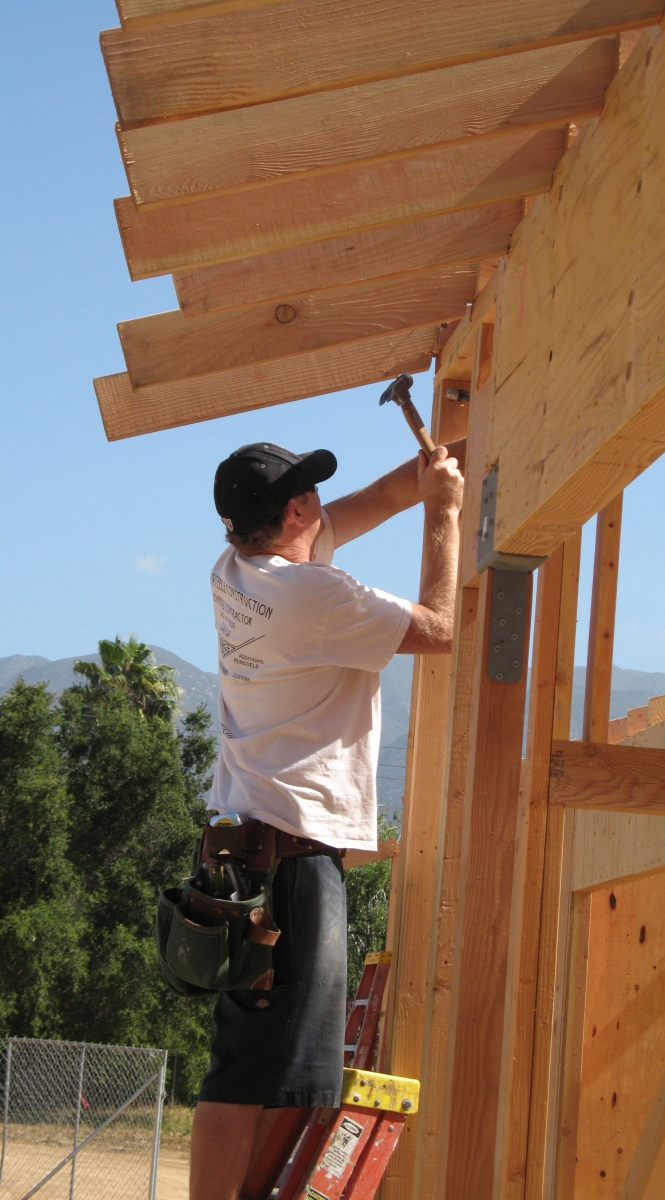 Quality Factors:
Other important factors that contribute to quality, longevity, and value include picking team members with the desired skill levels and providing hour-to-hour supervision. In addition, a major factor contributing to quality is the ability of a General Contractor, such as Dana, to correctly interpret the approved plans, identify potential issues as early as possible, and develop solutions on a team basis so that construction can continue steadily to a successful completion. The next major quality-related step involves selecting subcontractors who have a well established reputation for producing quality work—along with this, a General Contractor, such as Dana, has to be readily available to resolve physical and coordination issues so that all physical components
will
fit together as perfectly as possible by the time the project is completed. Finally, Dana takes pride in his work and expects the same of each team member!
Tenant Improvements: If you want to make changes that are allowed by your rental/lease agreement or with written permission from the owner, please call Dana at (805)640-0685 to arrange an appointment and review your project on-site.
Feedback—Contact Us: Dana welcomes comments and suggestions pertaining to this web page. Also, if you have questions pertaining to the feasibility of building on a specific site, or building an individual design, please feel welcome to go to the top of the main page and click on the Contact Us heading on the right hand side of the page (or, take a shortcut and just call Dana at 805-640-0685)!
FHA Financing Guarantee: If you need financing to help take care of repairs, re-modeling, or any kind of new addition there are still traditional sources of funds available such as savings, a personal loan or an equity based home loan and we are willing to talk with your lender, if you desire.
Another financing option to consider might be an FHA 203(k) rehab insured mortgage. According to the LA Times (p.B13,3/13/11), investors tend to like these loans because they allow them to combine the purchase price of the house and the cost to make it more habitable or marketable in just one loan application.
Regular buyers
can also use a
(203k)
to do some upgrading before moving in. Equally important,
current owners
(and that might be you) can use the
203(k)
as a refinancing tool to incorporate the cost of their home improvements into a brand new first mortgage.
So, you can ask your local lender if they are familiar with the FHA 203(k) loan guarantee program and also search online for related loan guarantee information. After you have secured your financing, then please feel welcome to call Dana (805)640-068, with any design or building related questions!
Thank you for taking the time to review this section titled Quality Overview and if you would like to ask Dana to bid on a set of approved building plans and specifications, please give him a call at 805-640-0685!